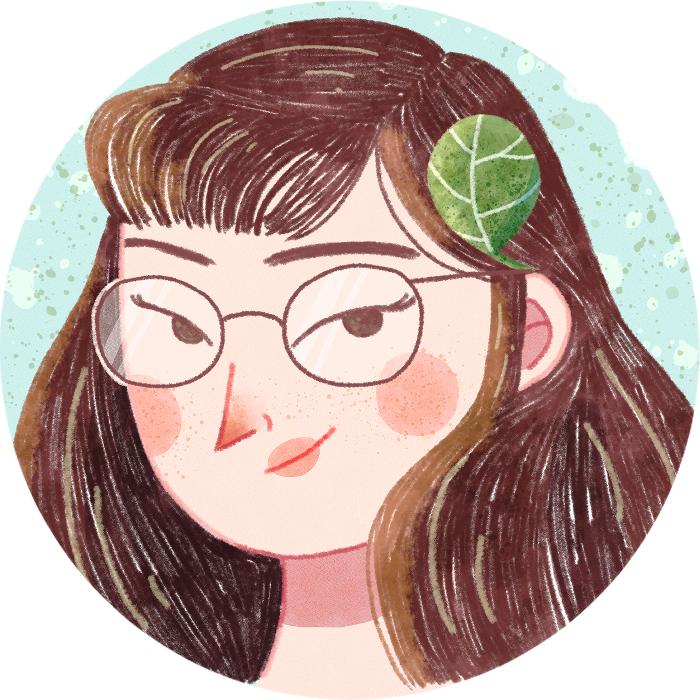 Hi there!
I am Mibyle, a French disabled freelance artist. In this shop you can find wholesome and cute art goodies I make myself with care in my studio in the North of France!

As far as I can remember, I've always enjoyed creating cute art projects (and my mom still has some of them)! My favorite things to draw now are playful and sometimes grumpy animal characters - as you can see from the products here! Creating peaceful, wholesome and sweet sceneries has been my passion for the past years.

I'm also very interested in eco-friendly lifestyle, and I'm still learning about how to make the shop and my art practice (and everyday life, of course!) more sustainable while making it accessible for both myself - as I'm disabled and chronically ill - and for you, my customers.
If you're interested in these topics, I have a blog where I'm talking about it among other art-related things!

I'm also a musician and used to study bassoon and musicology. Now music is my hobby, along with playing animal crossing and reading!
Your support means a lot to me, thank you so much!
If you need any help regarding my shop or your order, I would be very happy to answer your questions. You can write to me at mibyledraws@gmail.com .